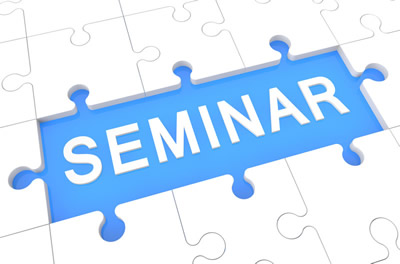 A Webinar with Matthew Wilton speaking about When Things Break Down in Commercial Transactions
Matthew Wilton:
Matthew's litigation practice encompasses commercial litigation, professional discipline for dentists, lawyers, physicians and many other health professions, employment law and general litigation. Matthew is regularly asked to speak on issues relating to administrative law, and professional discipline issues. Matthew is currently a Member of the Law Society Tribunal Chairs' Practice Roundtable, providing his viewpoint as a lawyer who regularly defends other lawyers.
Duration: 1 hr
Category 3, 1 Credit
Event Date: 26 Jun 2023 | City: Toronto | Venue: Online
Member Rate
A Webinar with Matthew Wilton
$0.00
Add to Cart
Non-Member Rate
This service is not available to non-members at this time.